Saturday - 5:00PM Sacred Heart, Brewster
Sunday - 8:00AM Sacred Heart, Heron Lake
Sunday - 10:00AM St. Francis Xavier, Windom

Please review the weekly Bulletin for Week Day Mass times


St. Francis Xavier, Windom
Monday–Thursday, 9:00AM–3:00PM
Pat Spencer: Office Administrator
Phone: 507-831-1985
E-mail: [email protected]
-ST FRANCIS XAVIER Faith Formation Committee is planning their 4th Annual Kilen Woods Outing and would like to invite all families of the Tri-parish to join them for a fun evening of hiking, a bonfire, s'mores, scripture readings and fellowship. Mark you calendar! This event will be Monday, August 22nd, 6:00 PM at Kilen Woods State Park.
-Catechesis of the Good Shepherd
We are excited to start the process of beginning a Catechesis of the Good Shepherd Level I Atrium at St. Francis Xavier.
We really need some more help with building small models of items seen in a church (altar, tabernacle, etc.) and small dioramas of events that happened in the bible (the visitation, the annunciation etc.) I have instruction manuals and diagrams for all items. Just need someone who can cut to size and put them together! Starting July 10th, there will be a file folder with materials manuals for each item needed, sitting on the table next to the kitchen. Please take a look. If there is anything that you are able to make, please sign up and take the corresponding packet.
For more information, contact Katelin Brown
-
[email protected]
For more information on Catechesis of the Good Shepherd, visit
cgsusa.org.
Events
August

S

un

M

on

T

ue

W

ed

Th

u

F

ri

S

at

1
2
3
4
5
6
7
8
9
10
11
12
13
14
15
16
17
18
19
20
21
22
23
24
25
26
27
28
29
30
31
Staff
Office Administrator

Faith Formation Coordinator

Assistant Faith Formation Coordinator

Bookkeeper
Weekly reading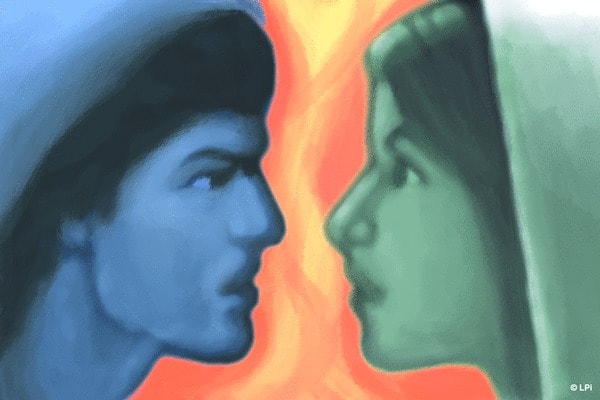 Weekly reading
Readings for the week of August 14, 2022
© Liturgical Publications Inc