Saturday - 5:00PM Sacred Heart, Brewster
Sunday - 8:00AM Sacred Heart, Heron Lake
Sunday - 10:00AM St. Francis Xavier, Windom

Please review the weekly Bulletin for Week Day Mass times


St. Francis Xavier, Windom
Monday–Thursday, 9:00AM–3:00PM
Pat Spencer: Office Administrator
Phone: 507-831-1985
E-mail: [email protected]
-Baccalaureate will be Sunday May 22nd. We will plan to have the front pew reserved for the graduates. We hope your seniors will come and join us for Mass this day as we honor them before they graduate!
-WE ARE EXCITED to announce our parish now has a subscription to FORMED!
FORMED is a premier on-line platform filled with over 4,000 Catholic studies, movies, cartoons, audio dramas, ebooks, and talks–and it's free for every parishioner in our tri-parish.
Go to https://signup.formed.org and follow these steps to subscribe:
1.Enter our parish zip code. (56101), then click on St. Francis Xavier.
2.Enter your name and email address. You're in!
3. After you Sign Up, download the FORMED App by searching"FORMEDCatholic" in yourApp store.
-Catechesis of the Good Shepherd
We are excited to start the process of beginning a Catechesis of the Good Shepherd Level I Atrium at St. Francis Xavier.
We really need some more help with building small models of items seen in a church (altar, tabernacle, etc.) and small dioramas of events that happened in the bible (the visitation, the annunciation etc.) I have instruction manuals and dia-grams for all items. Just need someone who can cut to size and put them together!
Katelin Brown
-
507
-
621
-
8187,
[email protected]
For more information on Catechesis of the Good Shepherd, visit
cgsusa.org
Events
May

S

un

M

on

T

ue

W

ed

Th

u

F

ri

S

at

1
2
3
4
5
6
7
8
9
10
11
12
13
14
15
16
17
18
19
20
21
22
23
24
25
26
27
28
29
30
31
Staff
Office Administrator

Faith Formation Coordinator

Assistant Faith Formation Coordinator

Bookkeeper
Weekly reading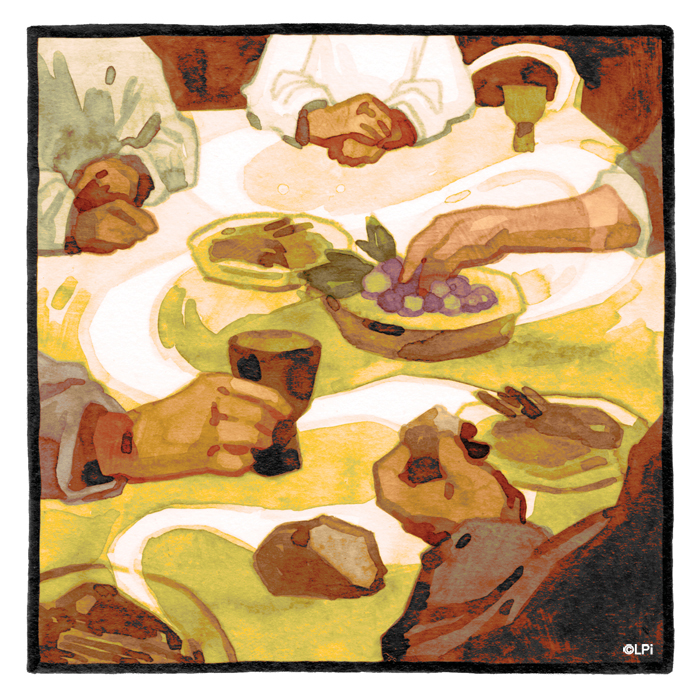 Weekly reading
Readings for the week of May 15, 2022
© Liturgical Publications Inc